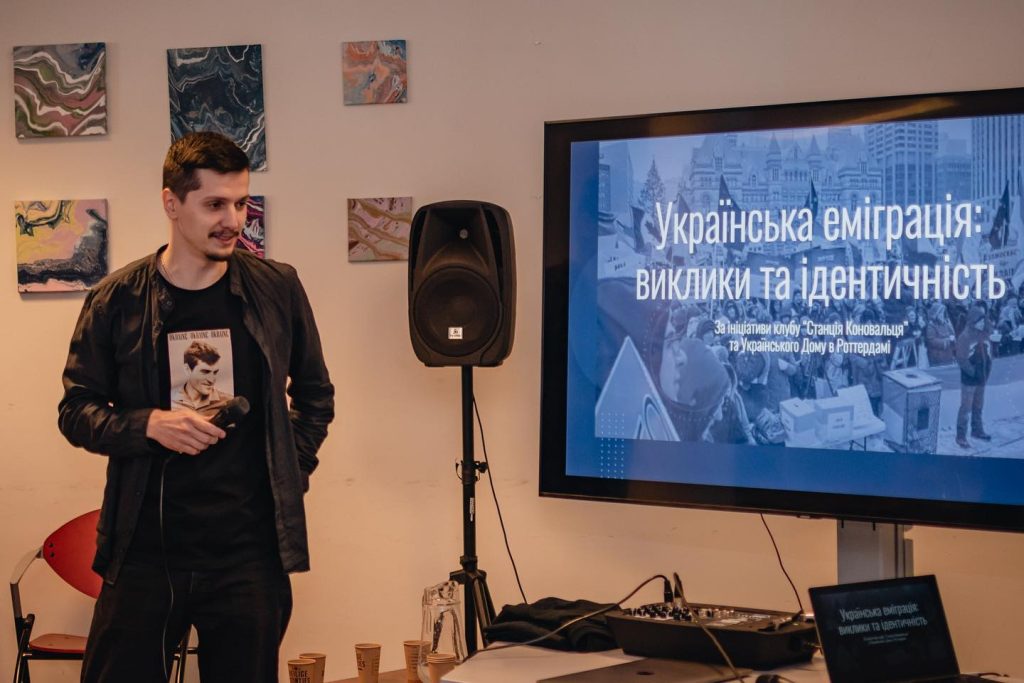 The First Gathering of Stantsia Konovaltsia: A Successful Workshop and Experience Exchange on Ukrainian Emigration in Rotterdam
On a sunny spring day in Rotterdam, the Ukrainian community came together for the first gathering organized by Stantsia Konovaltsia. This event, which took place on April 5th, 2023, was a unique opportunity for Ukrainians in the Netherlands to connect, learn from each other, and share their experiences of emigration.
The first gathering of Stantsia Konovaltsia in Rotterdam was a resounding success, bringing together Ukrainians from various backgrounds and providing a platform for meaningful discussions, workshops, and exchange of experiences. It was a testament to the resilience, determination, and unity of the Ukrainian diaspora in the Netherlands.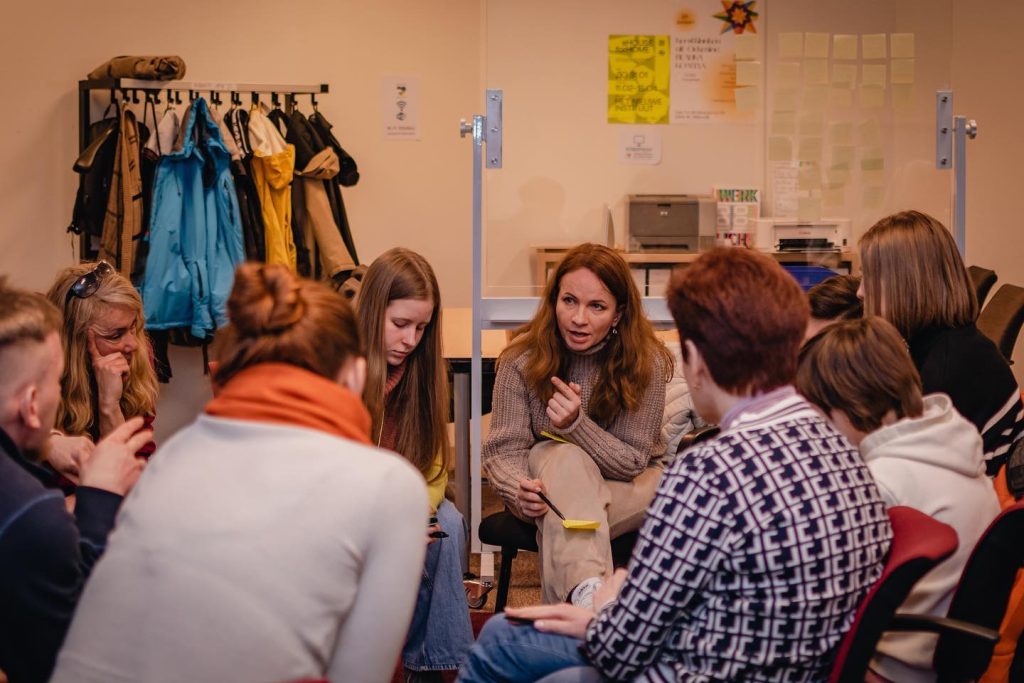 Now we invite you to the second public gathering organized by the Stantsia Konovaltsia community!
👉 We will discuss the experience of previous waves of Ukrainian emigration, including the ongoing recent wave due to the war.
👉 We will explore how social capital can be used to build various initiatives aimed at community development and lobbying for Ukrainian interests abroad.
👉 We will share our own immigration stories and listen to your personal experiences. For whom: conscious Ukrainians who care, those who have resources and want to invest them for the benefit of Ukraine.
When: April 23, 2023
Gathering time: 16:00-18:00
Informal communication with unusual Ukrainian delicacies: 18:00 – 20:00 (optional)
Where: Design Museum Dedel in The Hague
Free admission.
To join, please fill out the form at the link. https://forms.gle/NjPSx5uEmV337pk38 Limited number of seats.
Organized with the support of the cultural platform Vataha.
Design idea by: @soyfeyart