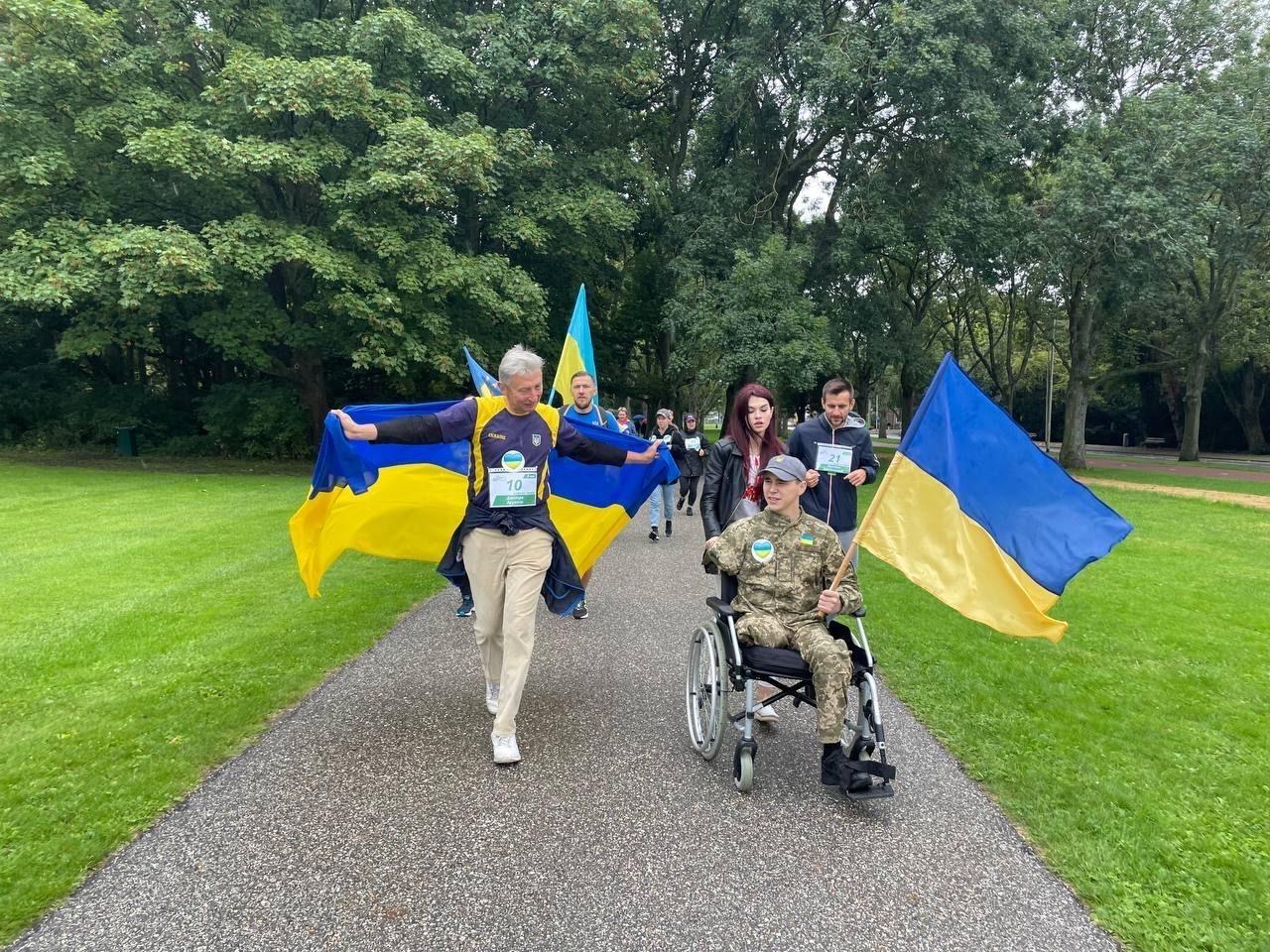 Since Russia's full scale invasion of Ukraine, 90,000 Ukrainians have found shelter in the Netherlands. Many of them are from the most affected regions; many others have family members, friends or acquaintances who were killed protecting the freedom of their home country.
While the Ukrainian community is extremely grateful for the safe haven that the Netherlands continues to offer, grief is a process only time can heal. Few have had the chance to honor their memory, attend their funerals, or simply allow themselves to grieve in these difficult times.

Moreover, this is all too familiar for many Ukrainian families who had already lost family members and loved ones during Russia's invasion in 2014. The complexity of these unprocessed emotions, displacement, devastation and – despite everything they've gone through – hope, have given life to a new tradition.
In 2018, a fallen Ukrainian soldier's father founded a memorial run on August 26, the Day of Remembrance of the Defenders of Ukraine, which commemorates Ukraine's struggle for independence, sovereignty and territorial integrity. Since then, the Ukrainian Ministry of Veterans Affairs hosts an annual race in memory of the fallen soldiers under the slogan "I respect the soldiers, I run for the heroes of Ukraine."

VATAHA continued this Ukrainian tradition in Rotterdam in 2022, which gave displaced Ukrainians an opportunity to honor their heroes and support families who have suffered the irreparable loss of a loved one.
Together, we ran a distance of 2 km together and remembered those who died for our freedom. Each participant chose the name of the warrior whom they ran for – in many cases a friend or relative.
We were honored by the attendance of the military attaché of the Embassy of Ukraine in the Kingdom of the Netherlands, as well as Ukrainian soldiers undergoing rehabilitation in the Netherlands.
The run was held on the initiative of the Ministry of Veterans Affairs of Ukraine, with the support of the Embassy of Ukraine in the Kingdom of the Netherlands and Ukrainian activists.
Photo: Olena Kostiuk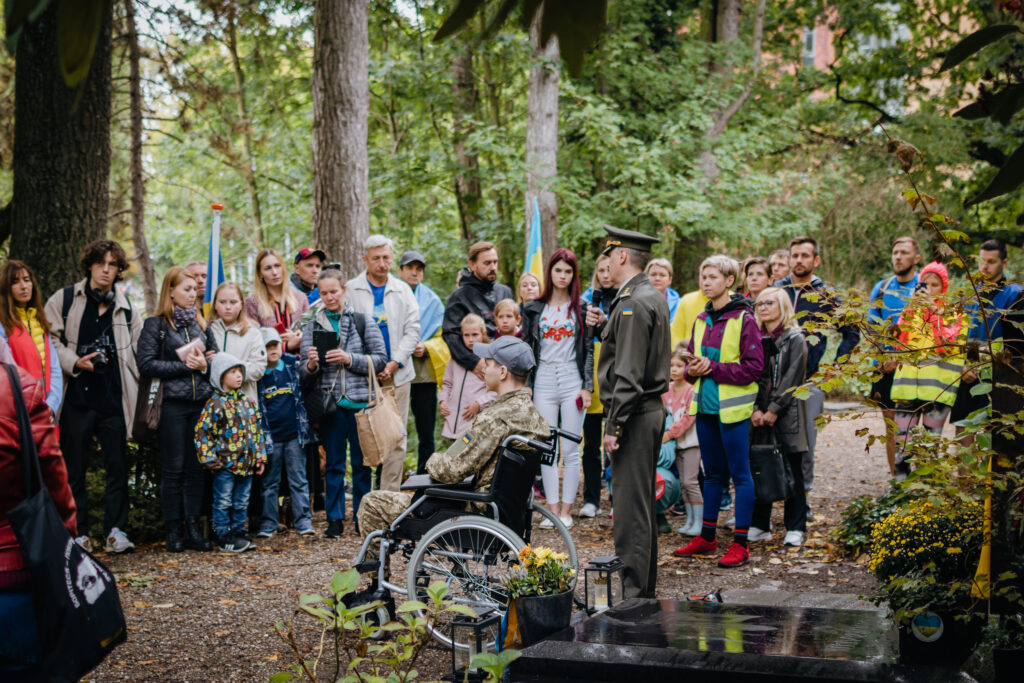 Partners: